Collections
BMC Series Focus Issue
Research data are the foundations of reliable and reproducible science. This month, we would like to highlight different ways authors were able to publish and share their data by choosing the BMC series.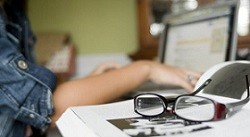 Read our Article Collection on Work and Musculoskeletal Health from around the globe, ranging from systematic reviews to cohort studies, qualitative studies, and lab-based studies.
Publication date: October 2020.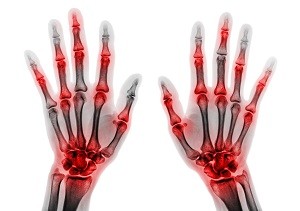 Read the published content in this thematic series covering all aspects of research into osteoarthritis from studies investigating the underlying pathophysiological mechanisms through to those describing clinical practice.
Collection published: June 2019.
Follow