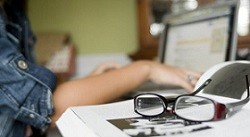 Read this Article Collection featuring contributions on work and health from around the globe ranging from systematic reviews to cohort studies, qualitative studies, and lab-based studies.
Read our highly cited articles
Take a look at the highlighted papers as chosen by the journal's Section Editors.
BMC Series Focus Issue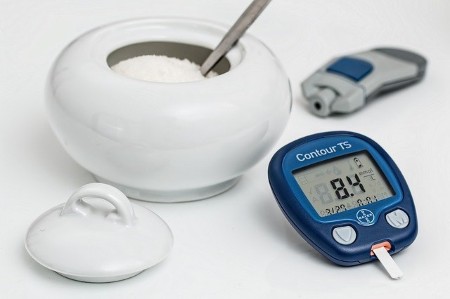 In support of World Diabetes Day on 14th November, this BMC Series focus issue places the spotlight on research advancing knowledge and patient care in diabetes. Our open-access content is available permanently, and highlights include genomics, neuroscience, and public health topics.
BMC Series Blog

Aims and scope
BMC Musculoskeletal Disorders is an open access, peer-reviewed journal that considers articles on all aspects of the prevention, diagnosis and management of musculoskeletal disorders, as well as related molecular genetics, pathophysiology, and epidemiology.
Click here to view which Articles have been shared the most in the last month!

Editor
Assistant Editor
Amanpreet Athwal, BioMed Central, UK
At BMC, we strive to be inclusive and provide equal opportunities to authors based in low- and middle-income countries who might face challenges in publishing their work. Check out BMC Public Health's guidance on submitting your research to the BMC Series journals. Please feel free to get in touch with feedback on what else the BMC Series can do to progress towards a more equitable publishing system.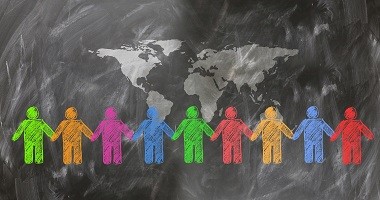 We are recruiting new Associate Editors to join our international Editorial Board, helping to provide expertise on a wide range of subjects within the area of musculoskeletal disorders.