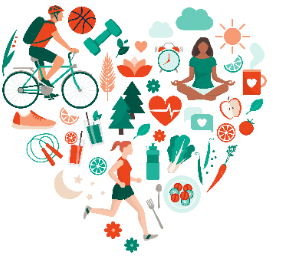 Psychosocial aspects of MSDs
Guest Edited by Dr Anita Amorim, Prof. Bart Staal, Dr. Imran Khan Niazi, Dr. Derek Clewley and Dr. Markus Rupp.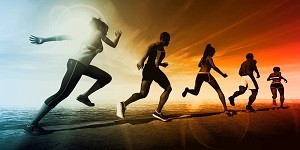 Translational musculoskeletal research: Bridging the gap between lab and clinic - Edited and commissioned by Drs. Ara Nazarian, Biao Wang, Imran Khan Niazi and Mattia Loppini.